Dear



It's been a very busy few months with lots of developments for us here at Anatomy of the Equine.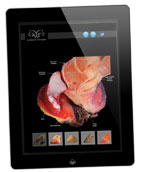 In November 2013, we released another iPad App of the Equine Coffin Bone. This app showcases in stunning full color, elaborate details of the Equine Coffin Bone and the structures surrounding it.
It starts with the external hoof capsule and systematically dissects the layers down to the coffin bone.
We also converted this App, along with the original Digital Pulse App, into eBooks which makes them compatible on any smart phone, tablet, laptop and desktop computer so no-one is left out just because they don't have an iPad!

In January, we had a booth at the International Hoof Summit in Cincinnati where we released a new/updated range of postcards. We also produced them as a handy spiral bound flip book which proved to be very popular.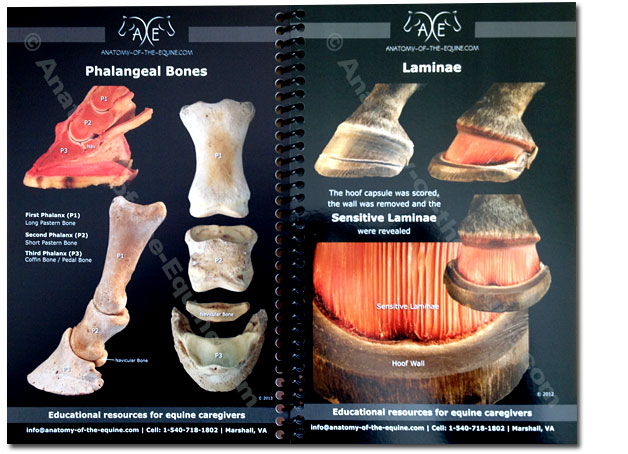 We received lots of great feedback and contacts at the Hoof Summit and we would love to hear from you too.
Please let us know what you think about our current products and also if there are any projects you would like to see us cover in the future.
Our driving aim is to produce high quality, useful material that helps demystify the study of anatomy and we are keen to work with professionals and owners alike to achieve this goal.
Look forward to hearing from you,
Jenny & Paige